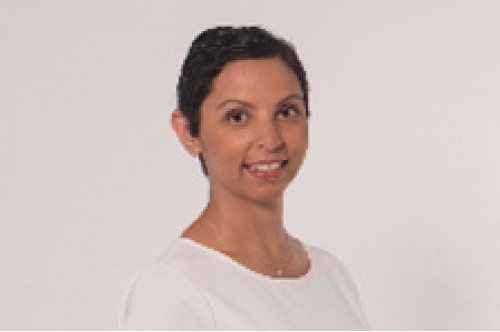 23 February 2018
Onelab is pleased to announce the appointment of Vani Bury...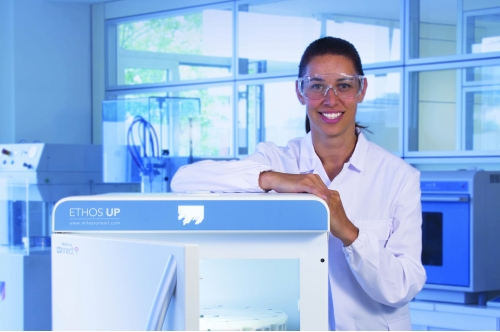 13 January 2018
​Onelab is appointed the exclusive distributor for Milestone products for the New Zealand and Pacific Islands market. Read press release here:...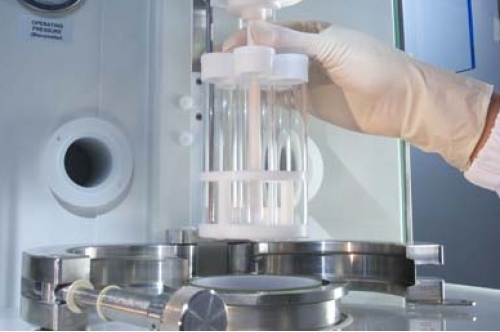 18 December 2017
Eurofins in Auckland utilises the Milestone UltraWAVE for sample preparation in their trace analysis laboratory. The unique single reaction chamber means that multiple different sample types can be digested in one run...