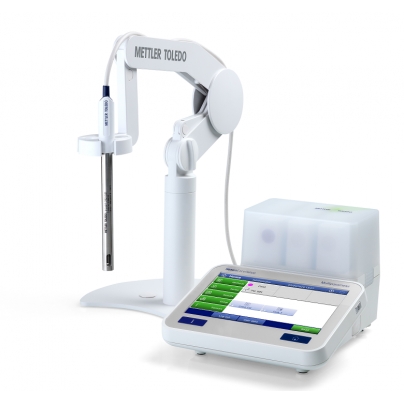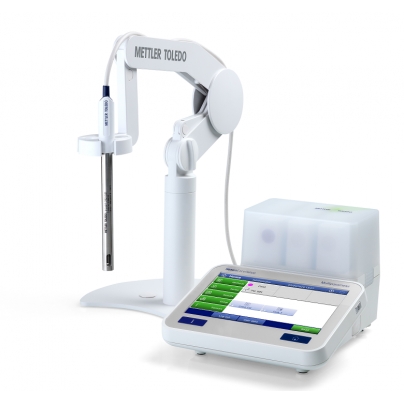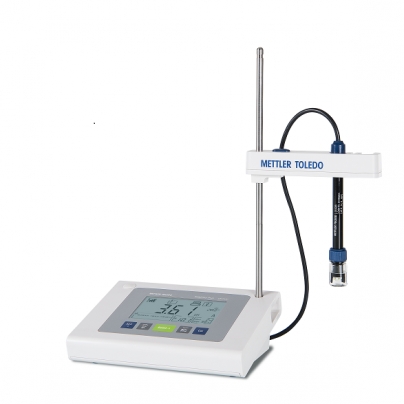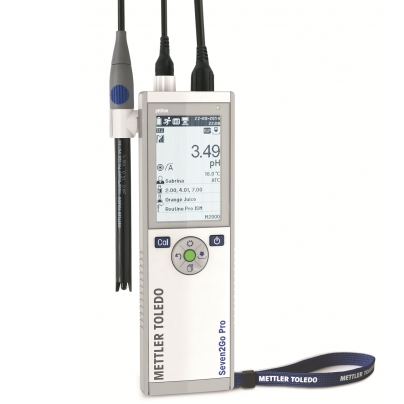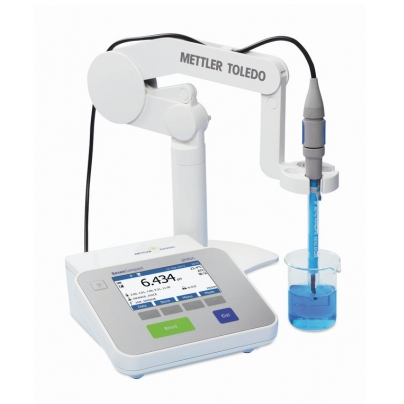 pH Meters and Sensors - METTLER TOLEDO
Enquire
Mettler Toledo electrochemistry meters, are user-friendly and intuitive single and multi-channel instruments for the highest precision and compliance. Available as benchtop or portable meters.
Seven Excellence Line Benchtop Meters
Professional, high performance meter based on intuitive touchscreen operation, for safe results and solid compliance - up to three measurement channels.

SevenExcellence™ is the perfect choice for applications where maximum measurement accuracy is required. The multi-channel instrument allows measurements of 1, 2 or 3 parameters simultaneously, either in the same or in different samples. Connection to an autosampler is an option, along with integration with Mettler Toledo Lab X software.
Seven Compact Advanced Benchtop Meters
The SevenCompact™ pH-meter series offers versatility, ease-of-use and durability.
This benchtop pH-meter is ideally suited for various industries such as pharmaceutical, food and beverage and chemical. Optimal measuring specifications ensure great performance in all pH and conductivity measurements.
FiveEasy Standard Benchtop Meters
The FiveEasy™ series offers an intuitive, ergonomic and compact design at a price that matches any budget.
It features a large display for easy-viewing with intuitive button arrangement and a simple menu. Little bench space is needed for this instrument which includes a removable sensor holder.
Seven2Go Advanced Single-Channel Portable Meters
Robust, easy-to-use portable meter suited for pH, conductivity, DO, ORP and ion concentration both in the lab and on the go.
FiveGo Standard Single-Channel Portable Meters
Complete portable meter for rapid and reliable results on a budget.

SevenGo Duo-Dual-Channel Portable Meters
Flexible, dual-channel meter for measuring pH, conductivity, DO, ORP and ion concentration in any workplace.