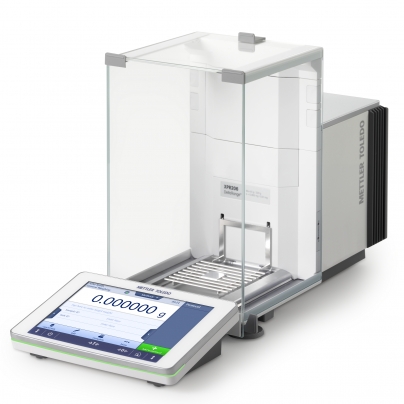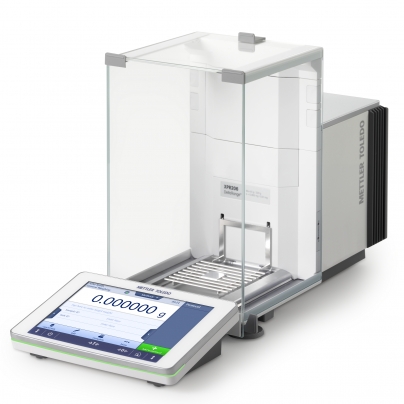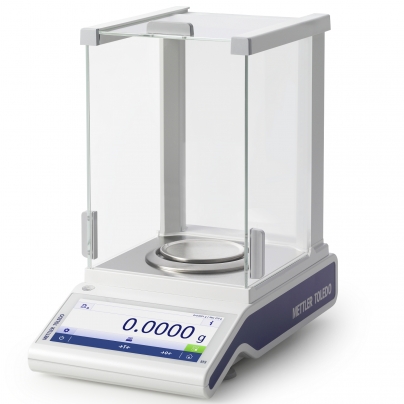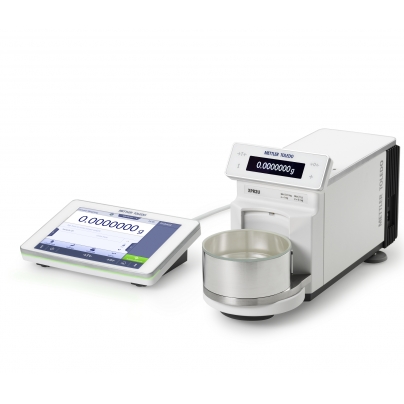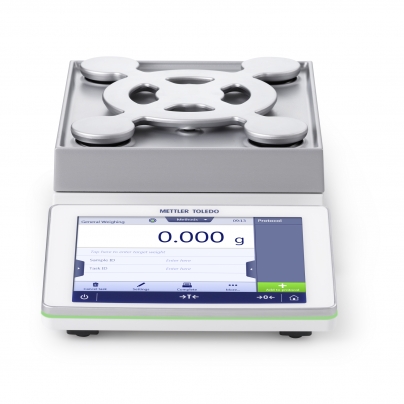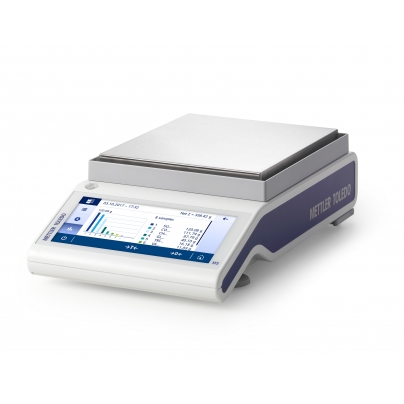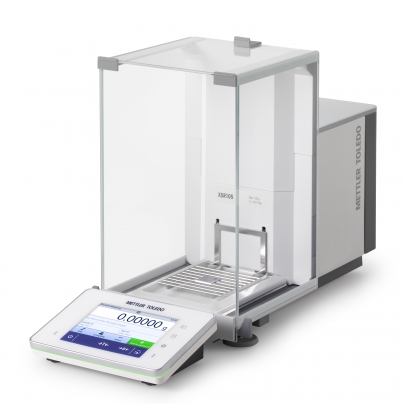 Balances - Mettler Toledo
Enquire
Reliable Results Begin With Accurate Weighing
Reliable analytical results begin with accurate weighing. Proper sample preparation and careful data handling are crucial. When there is no room for compromise, when you need great performance and durability, robust and easy to use balances from METTLER TOLEDO are the perfect choice.
Excellence Level Balances
Outstanding weighing performance and innovative sample-handling technologies help make your challenging weighing tasks efficient, error-free and compliant

Successful analyses begin with accurate weighing. Outstanding weighing performance of Excellence XSR and XPR balances is supported by intelligent quality assurance features, innovative antistatic solutions and patented weighing pans that minimize the influence of air movements on weighing results. Our balances support the highest requirements for security, efficiency and compliance.

Advanced Level Balances
When you need great performance and durability, Advanced Level Balances are the right choice. Intuitive operation and integrated applications make your weighing process fast and convenient.
The Advanced MS-TS and ML-T balances offer high weighing performance and intuitive operations thanks to the renowned MonoBloc weighing cell with FACT automatic internal adjustment, the guided LevelControl system, the high-resolution color touch screen with graphic rendering capability and up to 11 easy-to-use applications.
Standard Level Balances
Enter the professional world of weighing with our robust and easy-to-use Standard Level Balances. High-quality construction and solid performance ensure consistent and precise weighing results.

The Standard Level ME and ME-T balances feature the proven Electromagnetic Force compensation (EMFC) weighing cell with FACT automatic internal adjustment technology delivers consistently reliable results and automatically adjusts the balance. The die-cast aluminum base and reinforced body protect against rough handling, providing enhanced durability. The color TFT touchscreen with clear icons and intuitive guidance enables users to operate the ME-T balances efficiently.