Lab Innovation Conference
18 OCTOBER 2018
Onelab was very pleased to support NZ Science and Innovation with attendance at the Lab Innovation Conference in Ellerslie.
Thanks to all our customers who dropped by to see some of the latest products on display, including the first METTLER TOLEDO new XPR Balance in New Zealand! We also hosted Keith Fordham, Product Manager for Weighing from METTLER TOLEDO, and he gave a seminar on Lean Lab and Data Integrity. If you are interested in these topics let us know and we can provide some helpful information.
We will draw the winner of our gift basket prize on Tuesday and let the lucky winner know!
Update: We have drawn the winner - congrats to our customer from Auckland University School of Biological Sciences Department!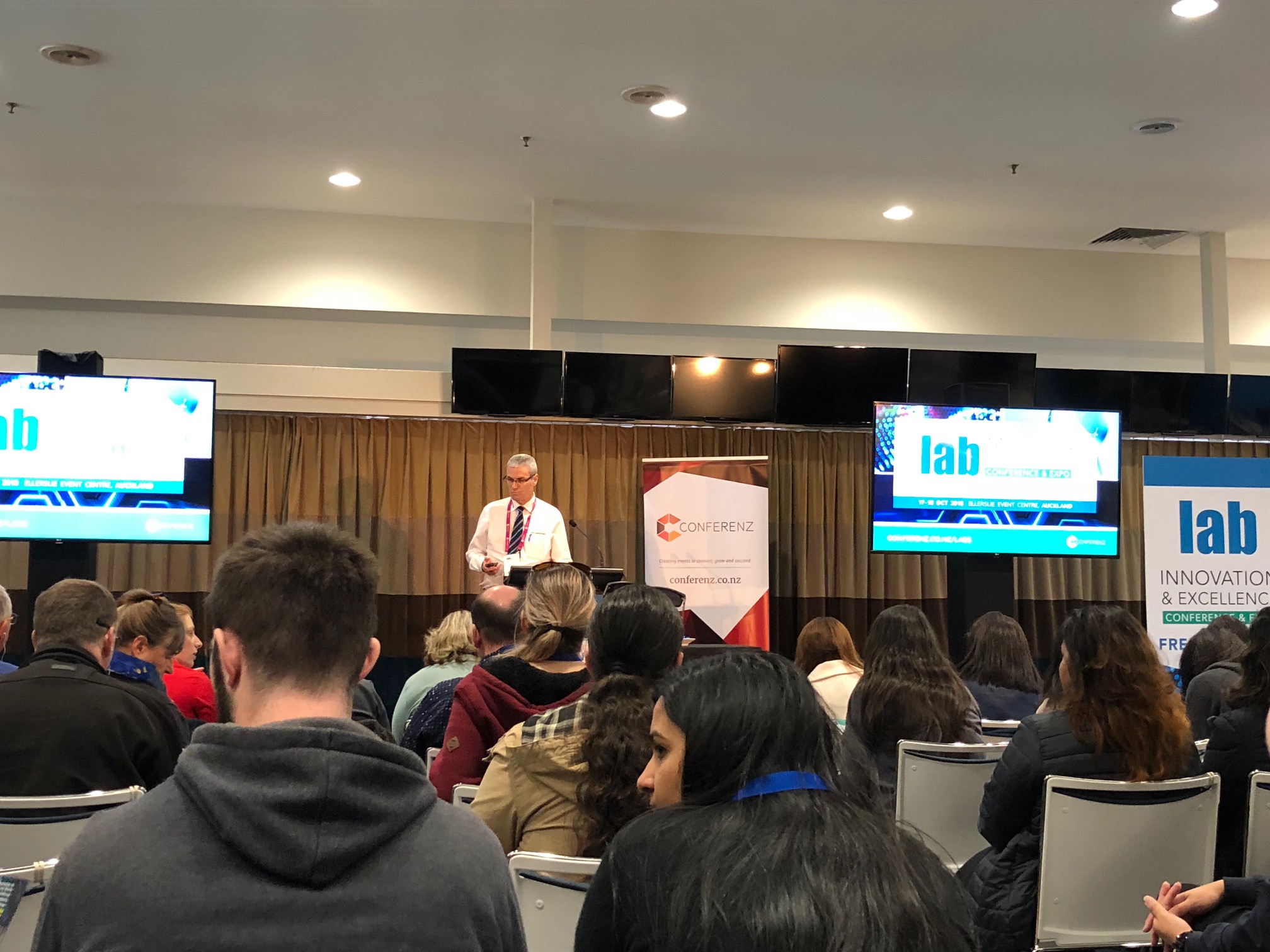 ALL POSTS