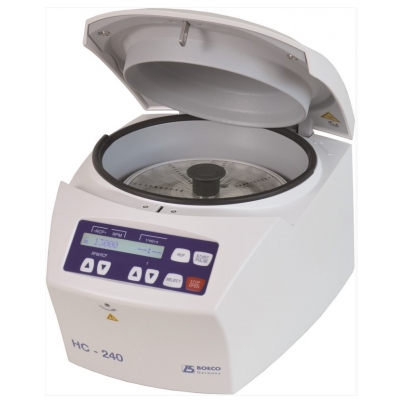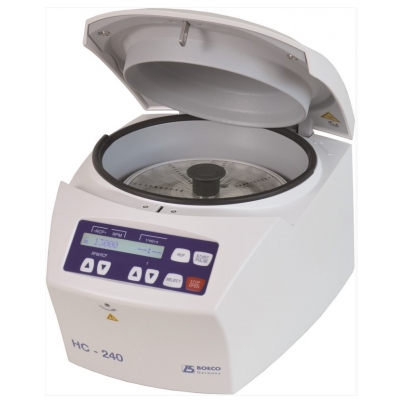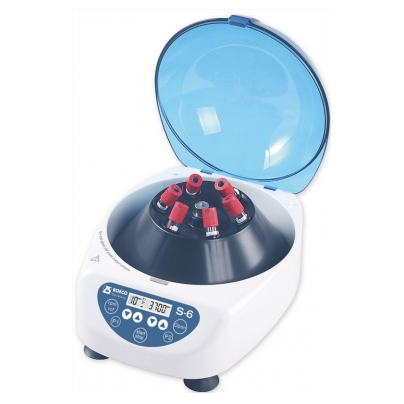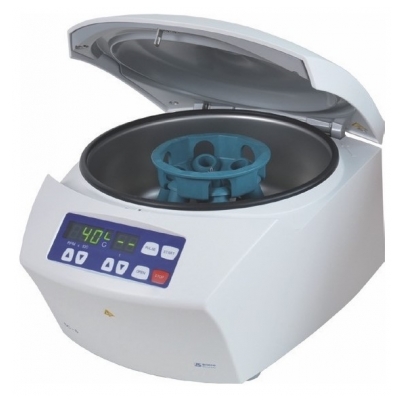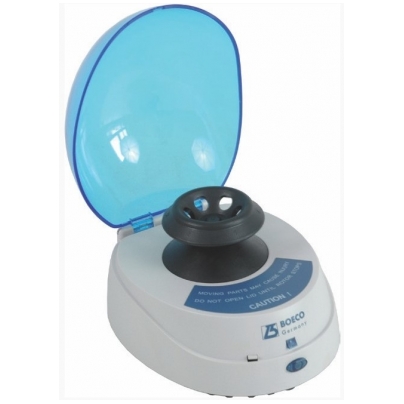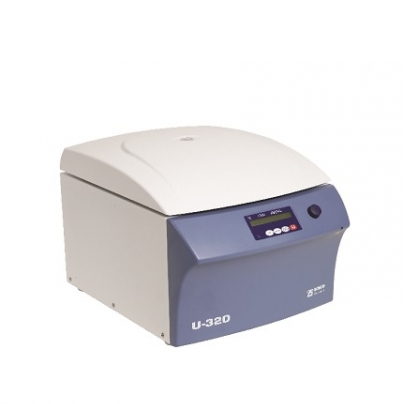 Centrifuges - Boeco
Enquire
High speed hematocrit centrifuge: The HC-240 centrifuge includes a segmented hematocrit rotor for 24 capillaries. With the segmented hematocrit rotor every capillary has its own chamber. If a capillary breaks, the fragments stay in this chamber
or segment without affecting other capillaries.
Max RPM:13.000 rpm / 16.060 RCF
Dimensions in mm (HxWxD): 228 x 262 x 352

6 x 15ml and 8 x 15ml tube centrifuges: The S-6 and S-8 from Boeco are very handy and small 15ml tube centrifuges with fixed Angle Rotors for 6x15ml and 8x15ml centrifuge tubes respectively. The S-6 also includes 3 adapter sets (10/7/5ml and 4/3/2ml blood tubes and 2.0/1.5ml microtubes).
Max RPM: S-6: 5000 rpm / 2500 RCF / S-8: 6000 rpm / 3421 RCF
Dimension (HxWxD): S-6 212 x 270 x 158mm / S-8 228 x 262 x 352mm
6 x 15ml Swing out rotor centrifuge: The BOECO SC-6 is a small centrifuge with a swing-out rotor especially designed for use in clinical laboratories and medical practices. It accepts common blood or urine tubes up to a volume of 15 ml and accelerates them to a maximum speed of 4,000 rpm.
Max RPM 4,000 rpm / 2254 RCF
Dimensions (HxWxD): 239 x 326 x 389mm
6 x 2.0/1.5ml tube, PCR and slide personal centrifuge: The M-6 Mini-centrifuge is ideal for quick spin downs for Slides, Micro/PCR tubes, PCR strip. The M-6 is supplied with a 6 x 1.5/2.0ml angle rotor, a PCR strip rotor and a slide rotor.
Max RPM 6,000 rpm / 2000 x g
Dimensions: 175 (D) x 148 (W) x 118 (H)